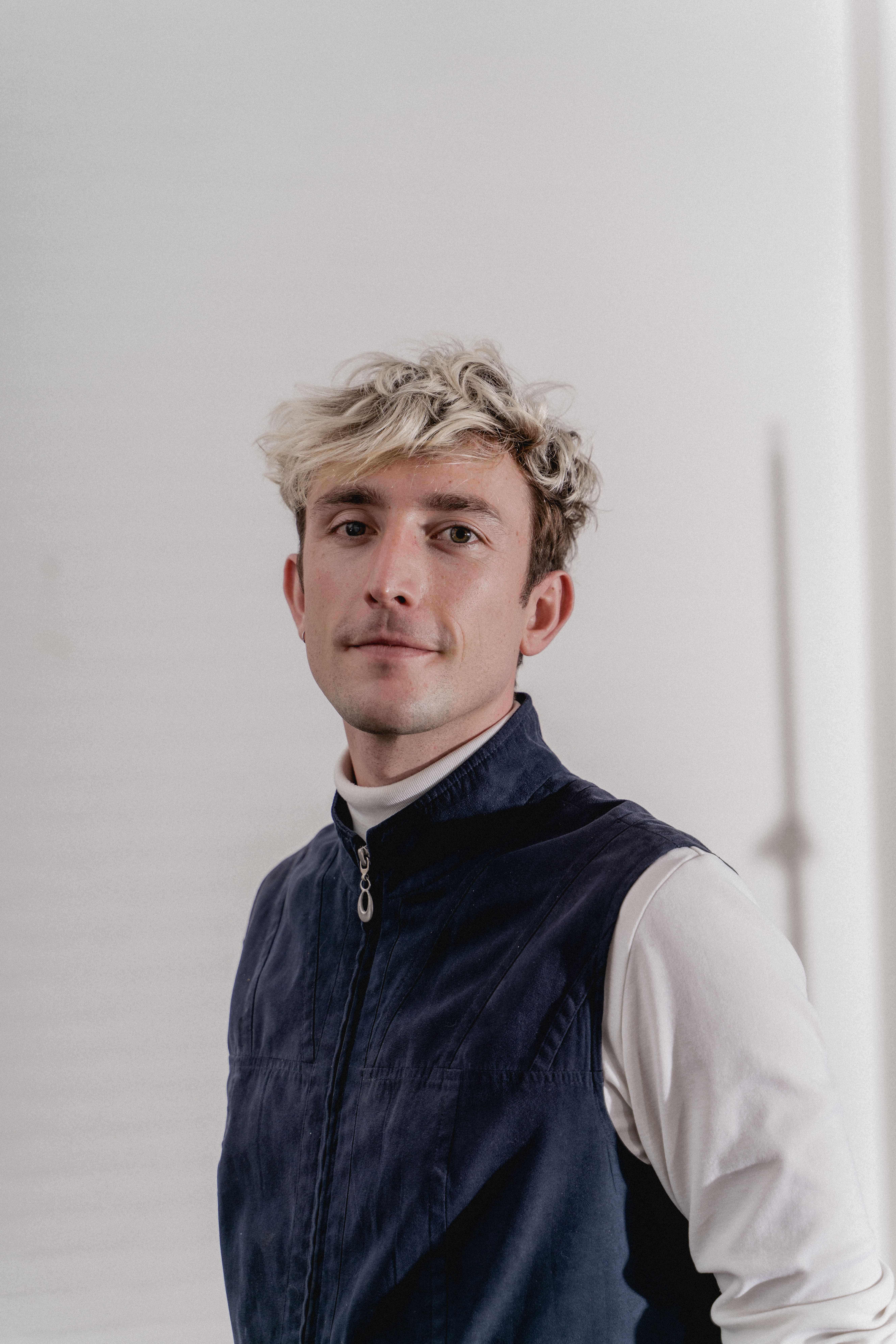 Dutch filmmaker Sebastian Mulder (1994) was born and raised in Nijmegen. His award winning films explore the relationships between humans and other nature, and the influence of technology on these relationships. His experimental and poetic documentaries, in which he questions our world's future, have screened at numerous festivals around the world.

His graduation film for his audiovisual media degree at the University of Arts in Utrecht, Nature: All Rights Reserved (2016), was screened at Palm Springs, Ji.hlava and awarded Best European Student film at Go Short. In 2021, NAYA - Der Wald hat tausend Augen premiered at Hot Docs and won the Best Documentary Form award at Kurzefilmtage Winterthur.

Sebastian was selected for the VPRO Dorst Pitch (2017) and the IDFA - Zapp Doc Lab (2021). During this lab he developed his new short documentary THE END which is currently in production. In 2022 Sebastian will also be artist in residence in Kassel after he won the A38-Produktions-Stipendium at Kasseler Dokfest 2021. During this residency he will work on a new project entitled Nature: A Self(ie).

Additionally, Sebastian teaches at photography museum FOAM and Filmmuseum Eye in Amsterdam, conducting film and photography workshops and tours. He is also active as a Guest Teacher at the University of Arts in Utrecht.